R ugged 5 "handheld device that offers multi-modal biometric and data capture featuring dual fingerprint sensor, facial recognition, and voice capture and recognition. Amazing for anyone that needs to determine authentication on-the-go.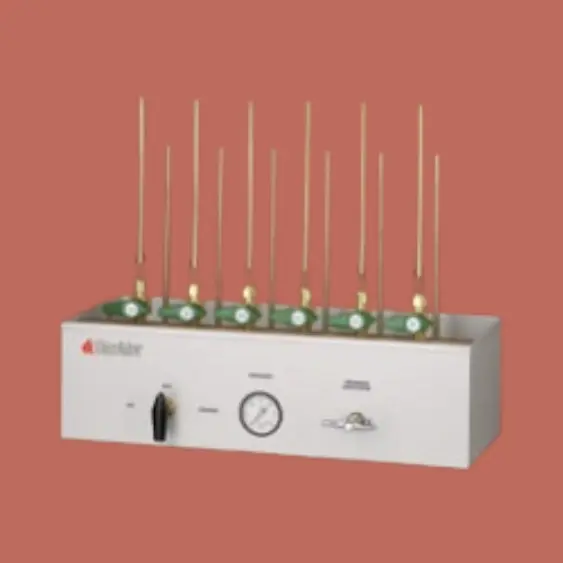 Camera + Light System
Both auto focus back camera (integrated 13.0 mega pixels) and back flash (2x White LED bulbs) with adjustable intensity light system, and UV LED light 365nm, to ensure the facial data capture you require.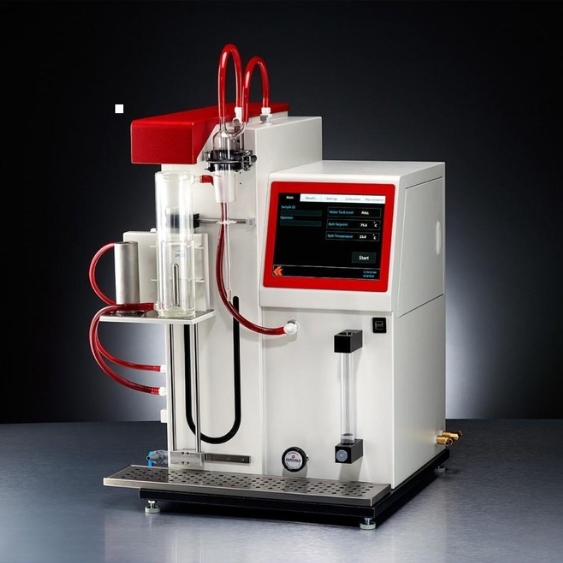 Built-In Dual Fingerprint Scanner
Have the ability to complete rapid fingerprint capture with dual flat print and single finger roll scan using Light Emitting Sensor (LES) Technology. Able to capture both dry and dirty fingerprints in indirect / direct sunlight, and is FBI Appendix F Certified. Plus, surface resistance to ammonia, IPA, Methanol, Soaps / detergents and saltwater.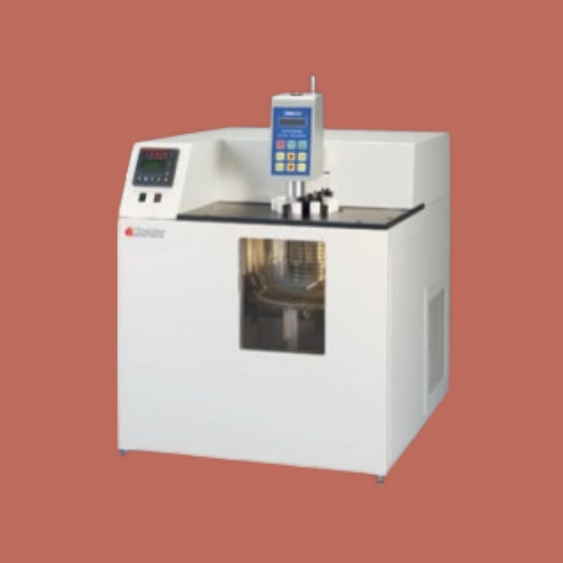 Barcode Scanner
Impressive Laser 1D and 2D barcode scanner with proprietary CMOS sensor and global shutter. Resolution of 844 x 640 pixels with decode capability high performance scan rate of 100 scans per second.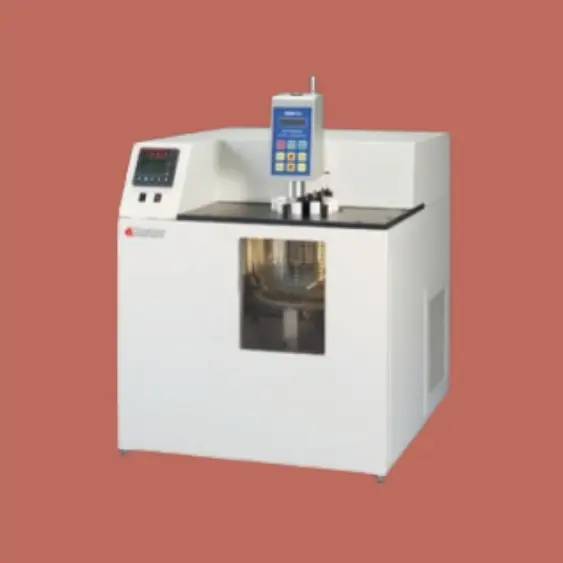 GPS
Accurate to within 5m uses GPS (GNSS) and GLONASS receiver. Contactless Card Reader
Quick and accurate, this contactless card reader has multiple RFID smart card and NFC support inside. Also, works with all major ISO14443A / B, FeliCa cards and is compatible with NFC ISO18092 P2P to work with mobile devices and tags Docking+Battery Charger Station

Compact docking and single battery charging station. Able to rapidly charge both the Chameleon 5R device and battery at the same time. LED display panel. Dimensions: 158mm x 115mm x 62mm
Spare Battery
Official Chameleon rechargeable lithium-ion polymer 7100mAH / 3.85V smart battery. Approx. 9 hours regular use operating time (when fully charged)
Hand Strap
Rugged nylon adjustable hand strap

Stylus
1024 pen pressure levels, 0.5mm (0.02 in.) Hovering height 133pps pen digitizer rate with an active force between 20g & 500g (0.04 lb. & 1.10 lb.)

Hard Shell Carry Case
Custom EVA hard shell carry case for device & power adapter. Soft internal padding and zipper. Durable, portable, dustproof and water resistant. Includes hand carry strap and shoulder strap

Specification
Details & Dimensions